Assortment

of Champagne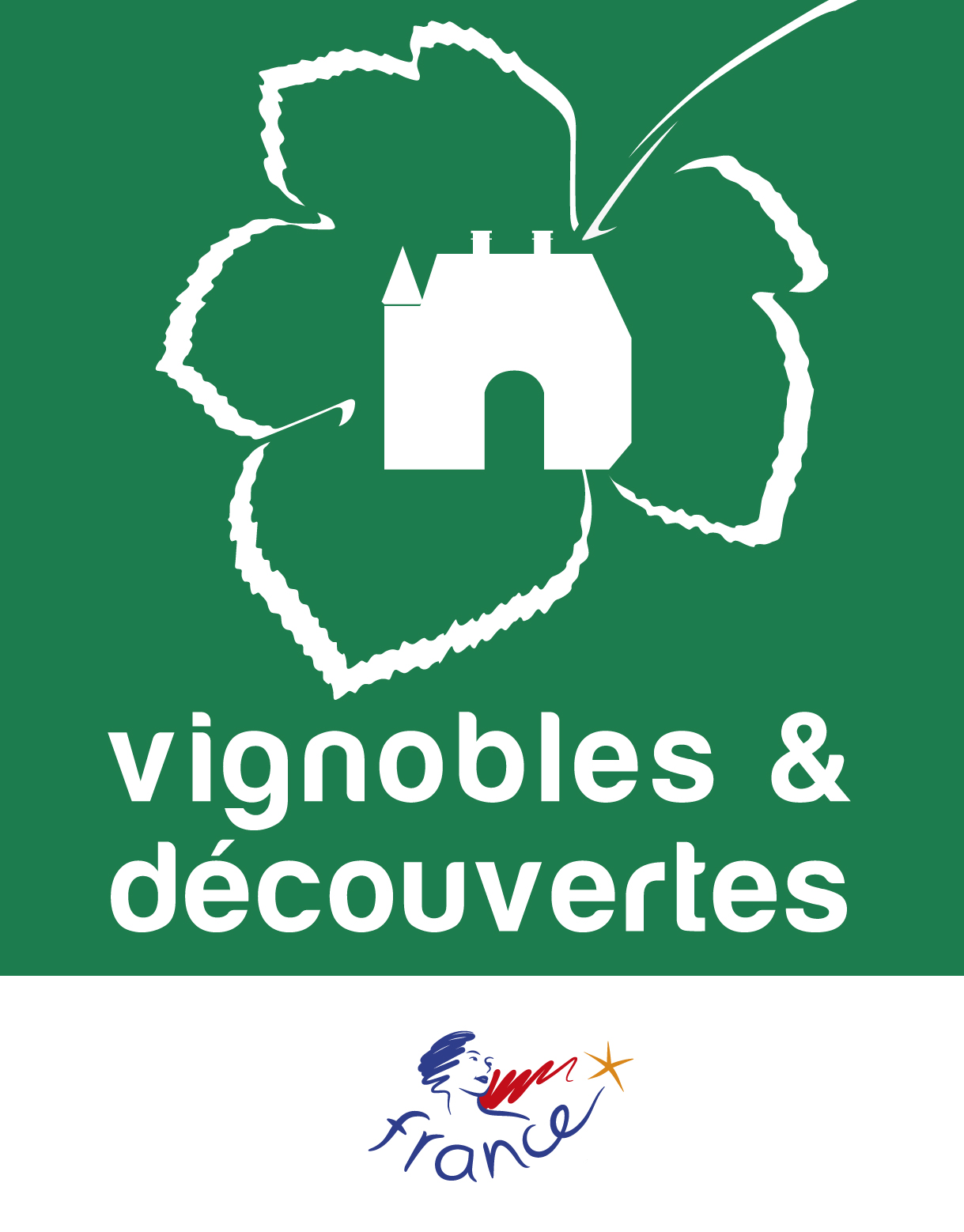 CHAMPAGNE BRUT TRADITION
Basic cuvee from the JACOPE house, made from a blend of three Champagne grape varieties: Chardonnay (50%) and Pinot Noir (50%). Champagne of every moment, to be enjoyed both as an aperitif and throughout the meal.
CHAMPAGNE BRUT ROSÉ
Elaborated on the same principle as the traditional Brut plus an addition of 10 to 15% of red wines made from Pinots Noirs. Presented in a transparent bottle revealing its beautiful orange-pink color, this Champagne can be associated with red meats and fruity desserts.
CHAMPAGNE BLANC DE BLANCS
Made from white Chardonnay grapes, a variety renowned for the finesse and elegance it brings to cuvees. Seductive champagne, to be savored with fish and seafood.
CHAMPAGNE PRESTIGE
Golden gold color with crystalline golden reflections, clear and bright. Pleasant nose with scents of butter and brioche. Frank and delicate on the palate with a touch of fat and a beautiful aromatic complexity. 100% Chardonnay, this Champagne can be enjoyed either as an aperitif or around a gourmet meal.
BLANC DE NOIRS
Blanc de Noirs is made with Pinots Noirs, with white juice.
The balance of the wine is subtle, combining roundness and suppleness.
It is a perfect companion for a hunting meal or for a Sunday in the countryside around dishes of character: cold meats, game and poultry, mushrooms.
WITHOUT FORGETTING THE CHAMPAGNE DEMI-SEC AND COUSINS OF CHAMPAGNE :
RATAFIA
VIEUX MARC DE CHAMPAGNE
FINE DE LA MARNE
To find out more about our winery or simply to visit us, contact us on +333 26 80 70 72 or by email.